Friday, May 18, 2012 at 4:20PM
SOURCE-CONNECT HOW-TO WEBINAR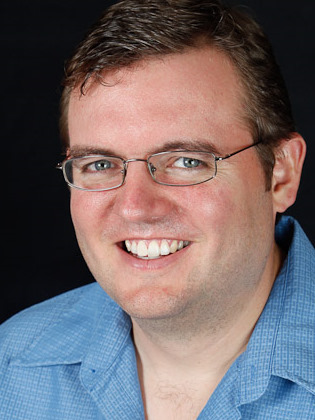 LEARN:
How Source-Connect connects you with clients real-time when recording
How to configure and use Source-Connect (many versions)
How to use Source-Connect when traveling
How to evaluate whether to rent or buy
How to replace current ISDN and bridging
Tuition: Just $39 for the 2 hr recording.
Are you using Source-Connect - or thinking about it - to connect real-time with your voice over clients as you record in your home studio?
Created by Source Elements LLC, Source-Connect delivers broadcast-quality audio using T1, cable or DSL Internet connections. And it's growing in popularity as an alternative to the more expensive ISDN system that requires hardware, subscription fees and telephone line charges.
But: how do you set up, configure and use Source-Connect properly? Are there limitations? Can it follow you as you travel?
An authority on the installation and configuration of Source-Connect, Whittam will describe and demonstrate onscreen the present state of this technology. He'll also discuss its future, and help newcomers to this service decide whether to take the plunge.
FOR INSTANCE, YOU WILL LEARN ...
What Source-Connect is, and what it isn't
About Source-Connect's many versions
How Source-Connect functions for you
About iLok - what's that?
How to replace your current ISDN and bridging
How to use Source-Connect when you're traveling
About advanced network configuration
Whether to buy or rent
And much more.
Comments Off
| |
Email Article
|
tagged
Source Connect,
Webinar,
training,
tutorial
|
in
Educational,
Webinars